The Finest In Heating & Cooling
Since 1974
A Greeley, CO Air Conditioning and Heating Company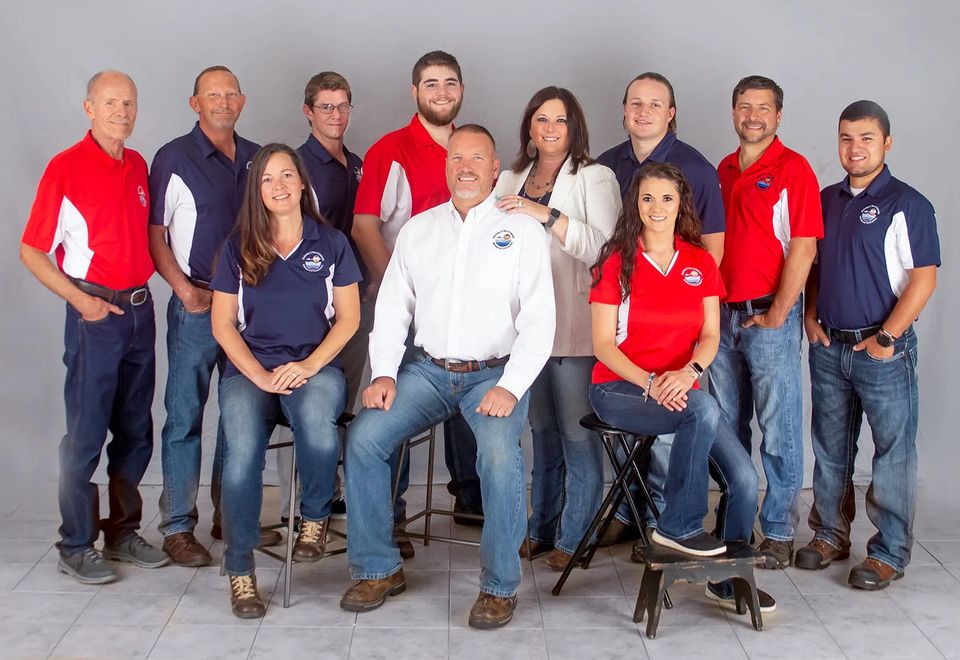 McCreery & Sun Of Colorado: A Greeley, CO Air Conditioning and Heating Company
McCreery & Sun Of Colorado is your new go-to source for home comfort. We install heating and air conditioning equipment of all sizes, including commercial heating and air conditioning equipment for your business, and we install and service water heaters and indoor air quality products. We also provide all of the services that help to keep this equipment operating efficiently and running smoothly, including maintenance plans and prompt repairs when you experience problems with your system.
What Our Customers Say
"I called McCreery and Sun for an estimate on a new furnace for my home. When Scott Butterworth came into my home, he was very friendly, professional, super knowledgeable, and most importantly honest. While he was looking at my furnace, he noticed a few things that needed some attention. Rather than getting an estimate for a new unit I was given some valuable information on how to keep my current unit running properly. Thank you, Scott, I greatly appreciate your honestly, time, attention to detail and excellent conversation."
"McCreery and Sun is awesome! I have used them multiple times for different properties around NoCO and they have been honest, fast, friendly in all of their repairs. I would highly recommend them! My tenants have also expressed how quick and kind they are!"
"Received multiple quotes to replace furnace and A/C. Didn't like the high pressure of some, or the smoke and mirrors from others regarding which equipment (model) was being proposed. And a few wouldn't or couldn't pull a permit, which was a red flag for me. Glad to have found McCreery & Sun of Colorado. Top notch customer service from estimate to installation to post installation follow-up (to discuss/handle the final inspection and the rebate for installing a high efficiency furnace). Thank you all for making a long-distance selection and transaction painless."