The Finest In Heating & Cooling
Since 1974
A Greeley, CO Air Conditioning and Heating Company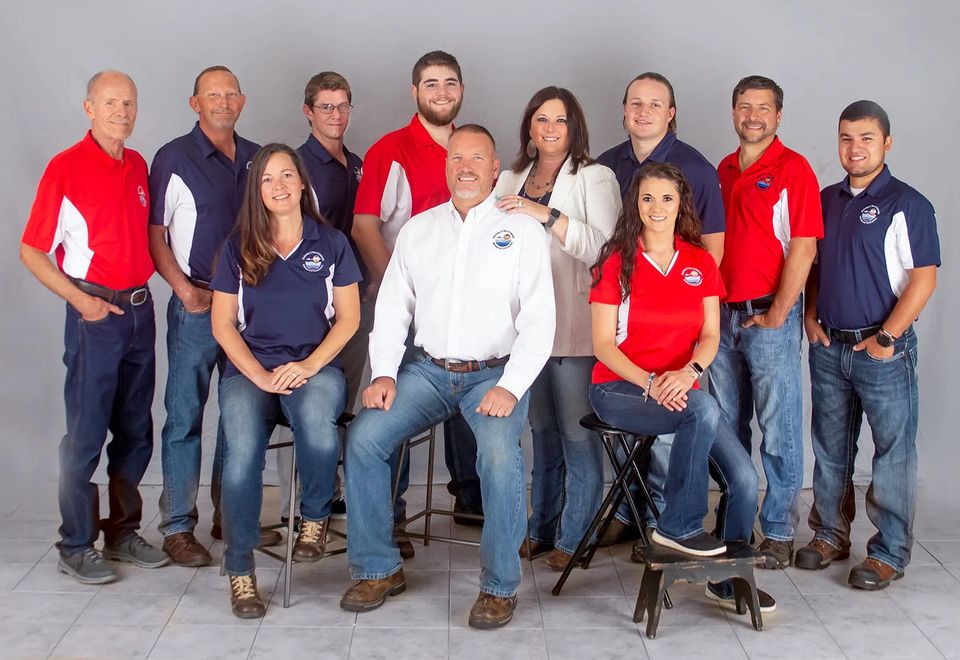 McCreery & Sun Of Colorado: A Greeley, CO Air Conditioning and Heating Company
McCreery & Sun Of Colorado is your new go-to source for home comfort. We install heating and air conditioning equipment of all sizes, including commercial heating and air conditioning equipment for your business, and we install and service water heaters and indoor air quality products. We also provide all of the services that help to keep this equipment operating efficiently and running smoothly, including maintenance plans and prompt repairs when you experience problems with your system.
What Our Customers Say
"Our furnace went out during cold spell day after Thanksgiving. Chris came out right away and got things going again, having to improvise as parts weren't available over the holiday."
"Scott, thanks to all of your teamwork to get our fireplace back up and running!!! Merry Christmas to all of your peeps, Michelle, and your kiddos! Thanks to you too, Jada!"
"We have hot water heat in this house. Luckily for us McCreery and Sun came install a new pump in the basement furnace in an hour or so. Everything was back to normal. Thank goodness, it isn't snowing yet!"