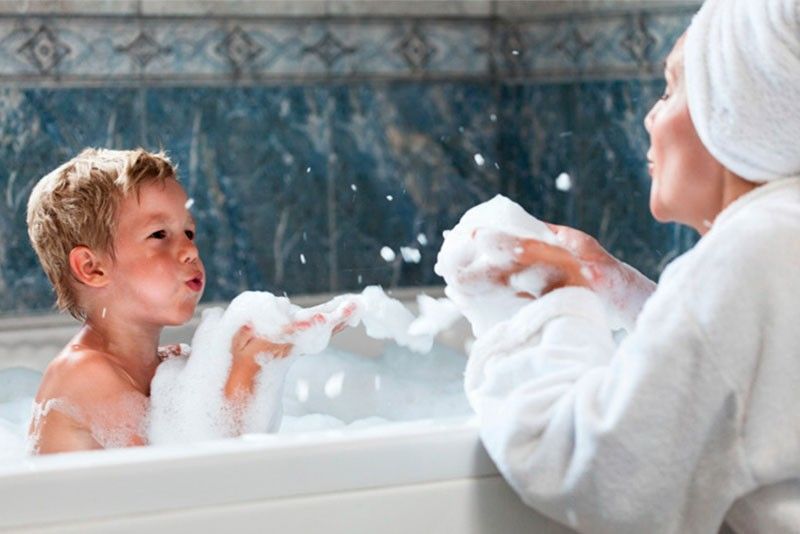 Water Heater Services
The water heater is one of the basic and essential requires of any modern home. Try to imagine making it through a single week, or even a single day, without a reliable source of hot water to take care of cleaning, cooking, and keeping clean. Hot water is simply that important to daily life in a house. And that means your house's hot water heater is one of the most important appliances in it.

To see that you have the right water heater for your household—one that is in excellent shape, suited to your family's hot water demands, and capable of working for many years—turn to the water heater professionals at McCreery & Sun Of Colorado. We offer top-quality service for numerous types of water heaters in the Greely area, so no matter if you need a new installation, a replacement, fast repairs, or routine maintenance, rely on us!
We Offer Comprehensive Professional Water Heater Services
Water heaters, no matter the type, are complicated devices, and services for them must remain in the hands of trained experts. This starts with the installation. A professional determines what model and size of water heater is best suited to a home so that everyone in it will have the daily water supply they need and also see that the energy bills don't rise out of control. Replacing an older water heater is a particularly difficult task, although one that skilled technicians can carry out without trouble.

No water heater is immune to malfunctions, however, even if it receives the finest expert care available. Always call on licensed professionals at the first sign that your water heater is starting to fail. To keep the repairs away in the future, enroll in regular maintenance that will tune–up and inspect the water heater each year.
What Type of Hot Water Heater Should You Have Installed?
When you need to have a new water heater installed, either as a replacement or as first water heater for a home, you'll find that you have more options available to you than ever before. The conventional storage tank water heater that most people are familiar with is no longer the sole choice (although in some situations it'll be the best choice). Technology has advanced so that you have alternatives that can help with energy savings and provide greater convenience.

Below are some of the types of water heaters that we install at McCreery & Sun Of Colorado. Call our team today to get started, and we'll see that you have the right installation or replacement water heater in Greely.
Solar Water Heaters
A solar water heater isn't just a good choice for heating up water, it's also a good choice for homeowners who want to test out the opportunities to use solar power. A solar water heater is one of the smaller solar installations, but it has numerous benefits. Let us show you the possibilities.
Tank Water Heaters
There's no reason to stop looking at the tried–and–true model of water heater that uses a large storage tank. These systems can supply sufficient hot water for the needs of a household, and have the advantage of always keeping heated water at the ready so there's little lag time when a tap turns on. We offer comprehensive services for tank water heaters.
Tankless Water Heaters
If you're looking for a method to reduce high water heating bills, look into a tankless water heater. These systems only heat up water as it is needed, which means they consume far less power and you won't run out of hot water. Give us a call to learn more about going with a tankless water heater.